Socially Distanced Demonstrations
The Nexus Team wishes you a happy and healthy Fall. As a Life Science Service business, Nexus continues to provide distribution of innovative products in the United States. Here are the latest updates from us, including:
New! Socially Distanced Demonstrations
During these fast changing times, Nexus is striving to provide the best support to current and future clients. From virtual to onsite (small group) demonstrations, we offer a wide variety of support for our customers. If you are interested in live demonstrations from the Nanolive or PHI AB product lines, please complete the short survey.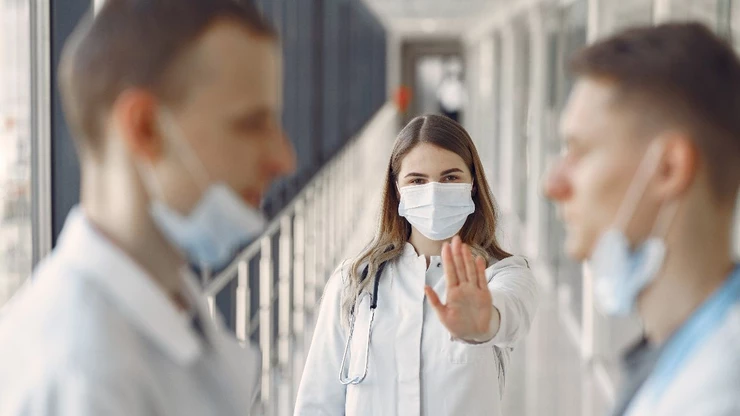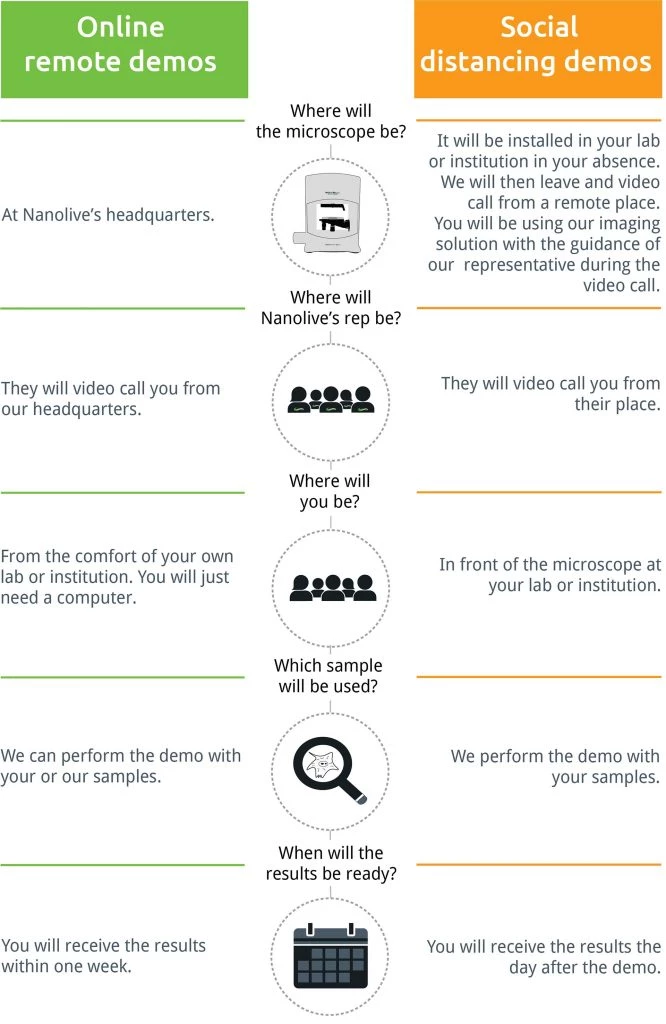 A New Approach to Measuring Organoids and Spheroids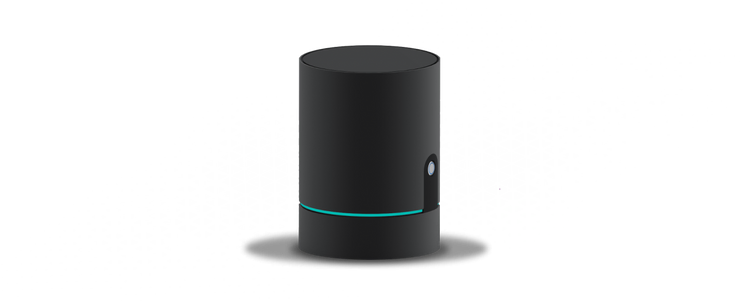 The W8: A Physical Cytometer for 3D Samples
Nexus is asking all organoid and spheroid experts for their take on a new system in development, the W8 by CellDynamics. The system gathers precise information about size, weight, and mass density on 3D cultures from single cell suspensions to spheroids. Please contact us with any feedback or questions.
Complete Solution for 3D Live Cell Exploration
Nanolive Imaging combines automatic 3D refractive index analysis with a fully integrated 3-channel epifluorescence module to image live cells as long as you want, providing label-free imaging for new biological insights. Nanolive's latest product, the CX-A, automates this imaging across a 96-well plate layout for statistically relevant, high-resolution data.
Label-Free Imaging Without Leaving the Incubator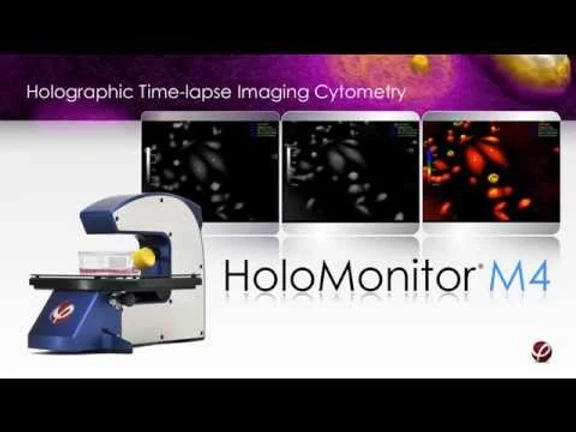 Phase Holographic Imaging's HoloMonitor M4
Nexus Scientific has recently partnered with Phase Holographic Imaging (PHI), developers of the Holomonitor. Designed to fit inside standard incubators, the Holomonitor is able to non-invasively explore of the kinetics of cellular responses on a population level. The label-free imaging system is based on the principle of quantitative phase imaging, enabling non-invasive visualization and quantification of living cells without compromising cell integrity.
We at Nexus are currently offering virtual presentations and webinars for both systems, as well as organizing socially distanced demos for the future. Contact us for more information.