WELCOME TO NEXUS SCIENTIFIC
Life Science Equipment. Label-free Live Cell Imaging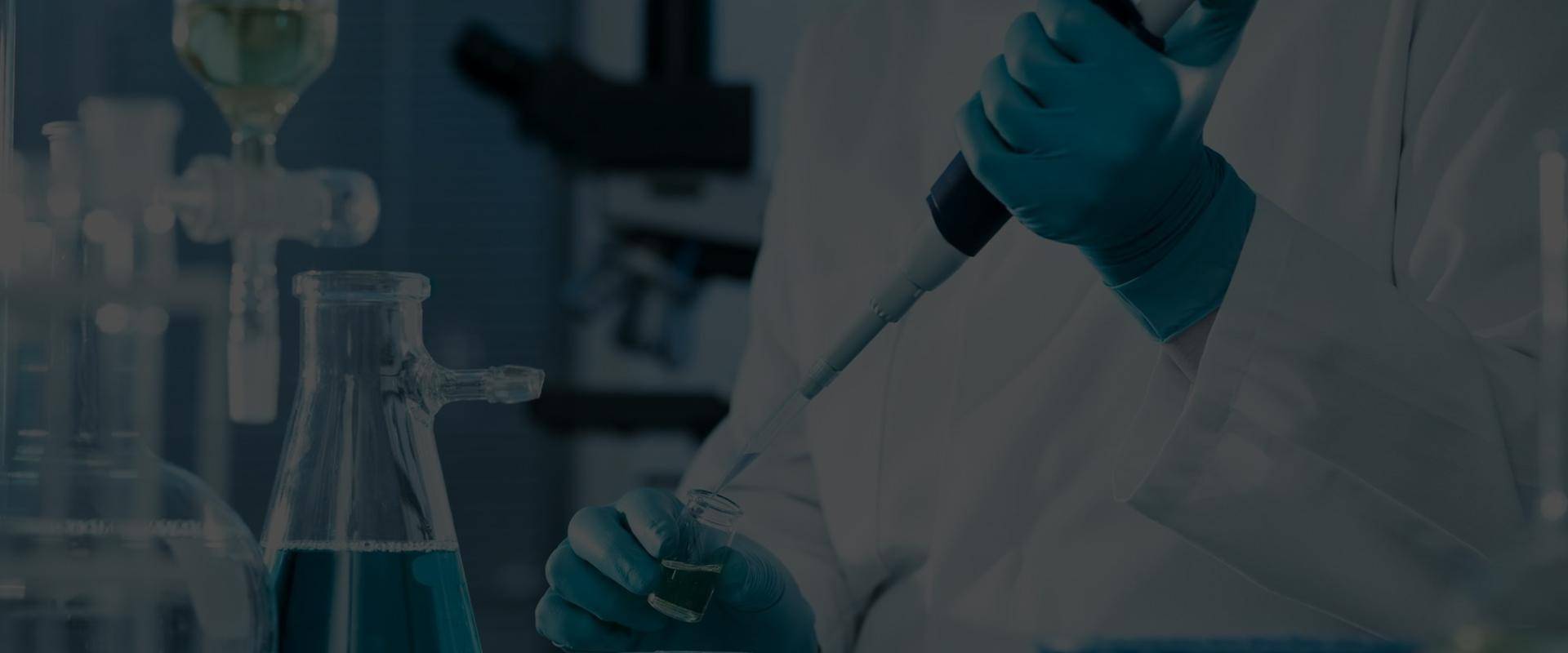 Full 1
Life Science Equipment. Label-free Live Cell Imaging

Nexus Scientific is a Life Science Service business providing International Trade, Business Development and Distribution within the Analytical Science, Biopharmaceutical and Diagnostic industries.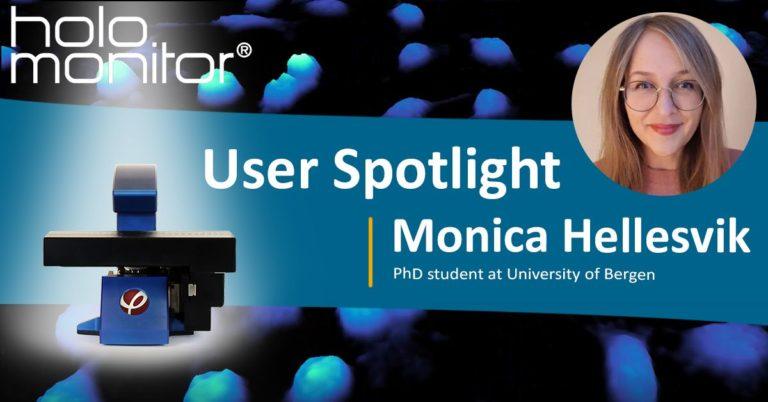 HoloMonitor User Spotlight​
Hear directly from current users within multiple research areas and applications about how quantitative live cell imaging data is useful to them.
Monica Hellesvik, Ph.D. candidate at the University of Bergen in Norway, shares how she uses HoloMonitor as her main method to study cancer cell behavior.