PHI's (Phase Holographic Imaging) non-invasive HoloMonitor® M4 lets you continuously image, monitor and, analyze single cells as well as cell populations directly inside the incubator without any labels or stains. It is a compact microscope that allows continuous digital holography imaging inside an incubator for tracking cells in real-time.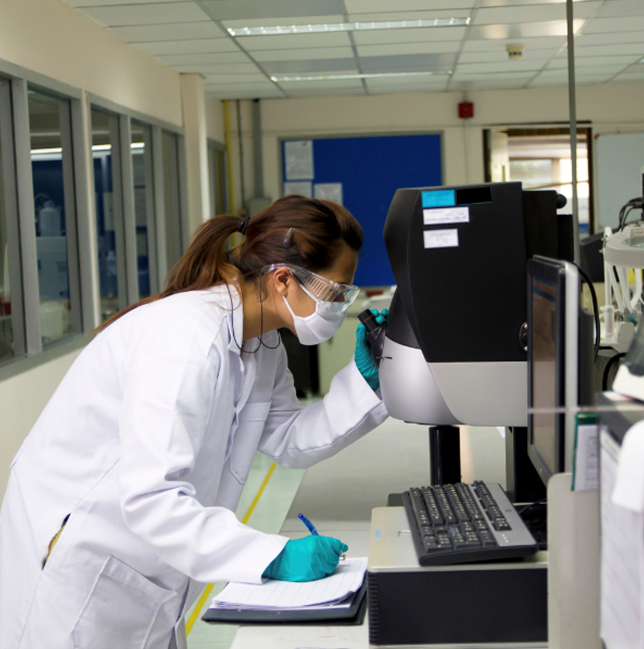 The Holomonitor® App Suite Software is an integrated solution with cell biological different application modules including:
Guided End-point Assays to quickly assess cell count and cell culture quality
Guided Kinetic Assays for kinetic results that are publication-ready

Kinetic Cell Proliferation

In-dept Analysis Assays for single cell tracking for the analysis of individual cell and cell populations
Automatic single cell tracking saves time
The Holomonitor® AppSuite software tracks all cells with great precision, including cell division detection and assigning daughter cells to their cell family. This gives you insights into the entire family tree of a cell without any cellular markers.
The digital holography enables automatic collection of data on an individual cell within the image, giving insights in tracking, cell behavioral, or morphological changes.

Analyze both cell movement and morphological changes
With Holomonitor®,you can follow cells over time inside the incubator. With a single sample, multiple behavioral and morphological changes in the cell culture can be studied. In a single experiment, you can examine cell movement plots over time as well as study the changes in cell morphology features within a single celland/ora cell population.
Improved data export allows deeper insights
With the App Suite software, you can export the single cell tracking analysis into a spreadsheet for further analysis. This data allows the study of morphological features, as well as cell cycle length etc.
Benefits of HoloMonitor® for Live Cell Imaging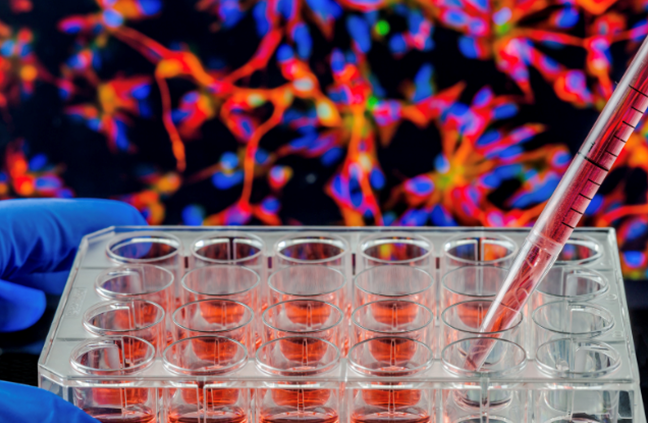 Cut down on analysis time, costs and valuable cells
Expensive consumables are not needed
Operation is label-free
No phototoxicity
Cells can be used for other experiments after imaging
Export data to a spreadsheet with a single click
Faster tracking adjustments
Optimized non-biased results
Automated analysis keeps user bias to a minimum
Continuous cell monitoring
Real-time results
Direct, quantitative measurements
Whether you need live cell imaging for single cells or cell populations, read more about the PHI Holomonitor® at Nexus Scientific or call (857) 217-0936.The PHI Holomonitor® allows continuous imaging, monitoring and quantitative analysis of both single cells and populations of cells directly inside the incubator without any labels or stains.