We at Nexus would like to wish everyone a happy new year, and announce that we will be attending the Advanced Imaging Methods Conference at UC Berkeley this January 24th – 26th. If you haven't registered yet, the opportunity is still available here. We are excited to showcase Tomocube's new automated, label-free imaging system, the HT-X1.
For those of you who would like to learn more about the HT-X1, we will be hosting a pre-conference webinar to highlight the event and the system this Friday the 13th at 11am PST. Register here – even if you can't make the conference it will still be a great opportunity to learn more! The MIC at Berkeley has also given us a dedicated space to house the system for the week surrounding the conference. Live demonstrations will be held for any interested users from January 18th – February 3rd. Don't miss your chance to test your samples and book a personal visit. See below!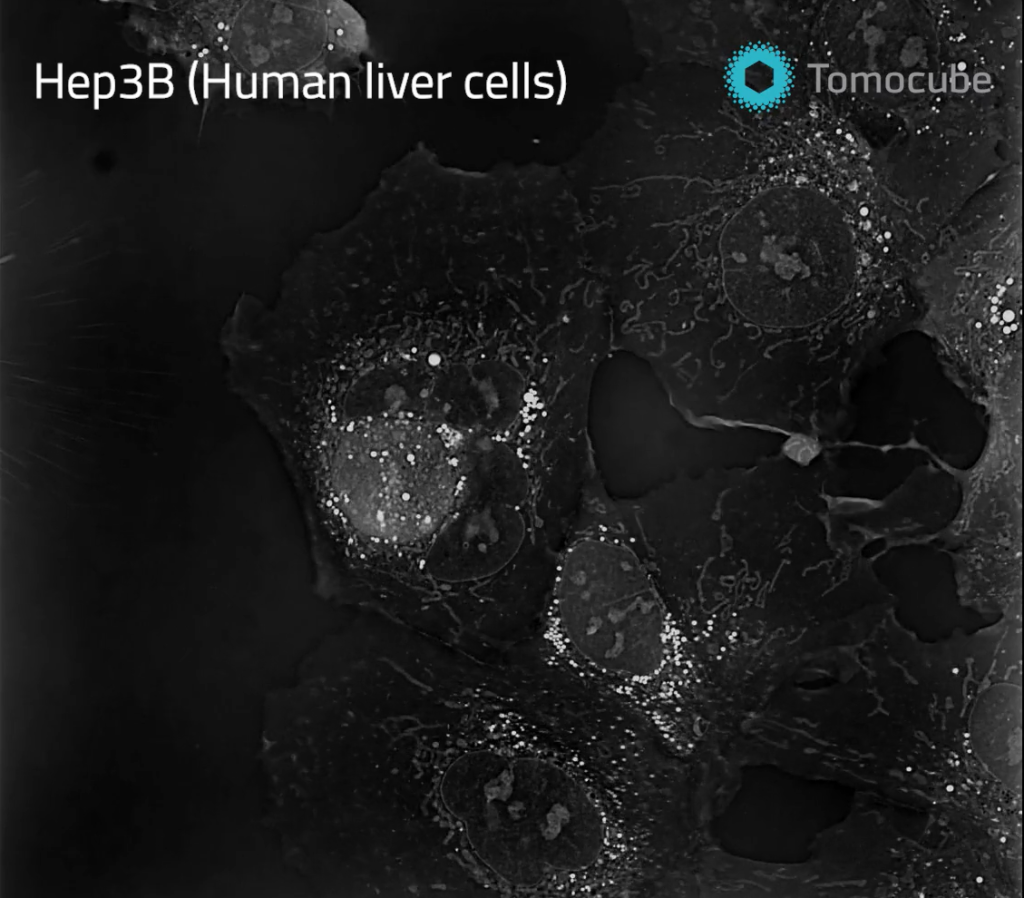 The HT-X1 is the latest of Tomocube's label-free microscopes. The system adapts the ODT technique to achieve compatibility with standard multi-well plates, while still retaining the many advantages of label-free holotomography. With a large capture field, multi-point and stitching capabilities, the HT-X1 scales the amount of data acquisition by multiple orders of magnitude. 3D fluorescence capabilities and a fully integrated incubation system provide true multi-dimensional imaging across time, space and modality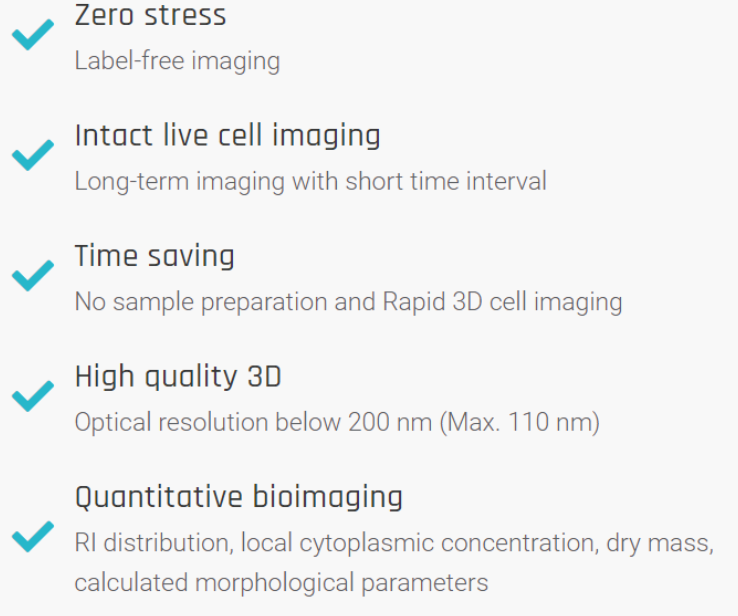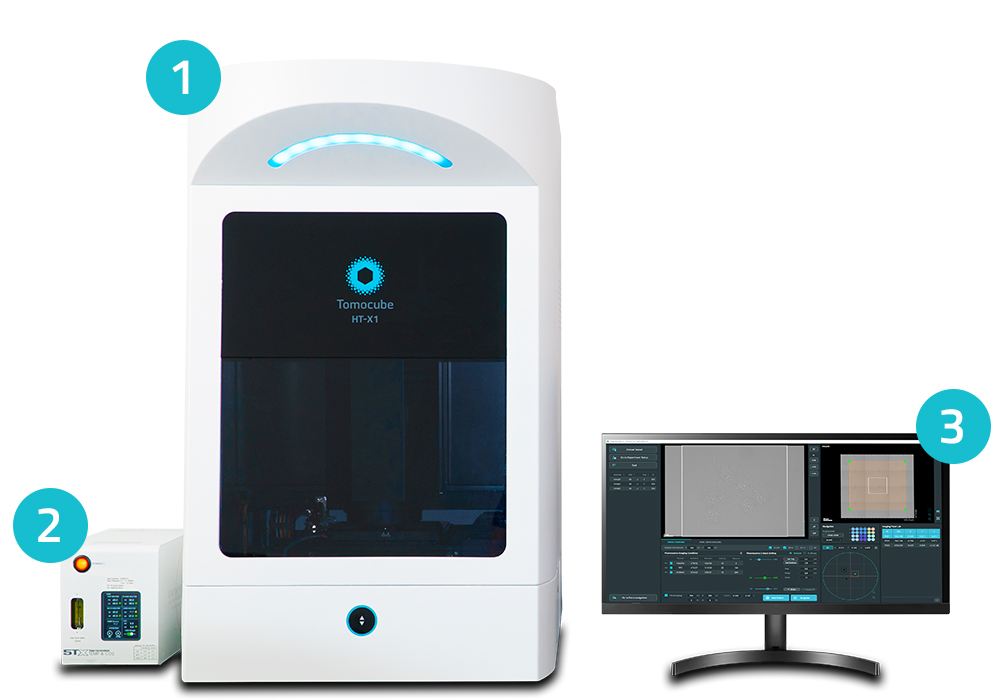 The HT-X1 is a fully enclosed system, allowing proper control of environmental conditions such as temperature, CO2, and humidity.