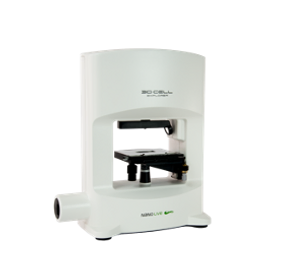 A high‐speed, high‐resolution and non‐invasive microscope that can look deep inside biological systems and record 3D images of cells in just seconds.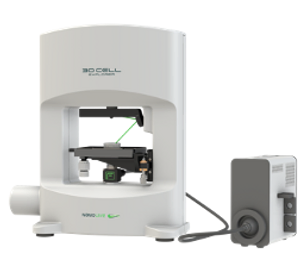 A powerful platform to combine the benefits of non-invasive 3D tomography with a well-established and recognized multi-channel epifluorescence allowing to extend the field of research.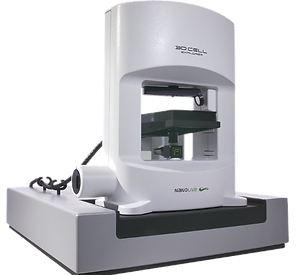 A unique, fully automated walk-away solution for long-term live cell imaging and drug discovery across a multi-well format to screen dozens of samples at once.