CPD-017 by Kataoka Corporation to Streamline iPSC Processing for the US Market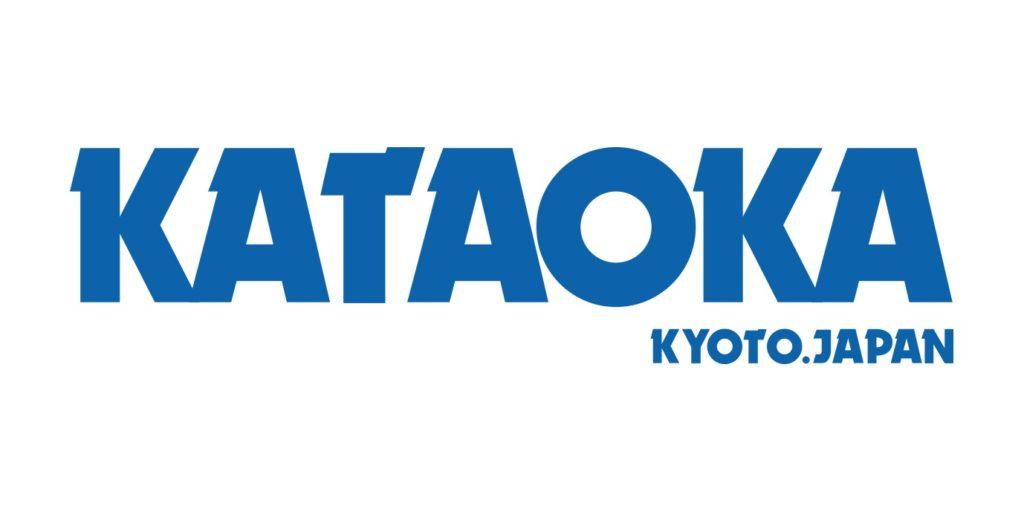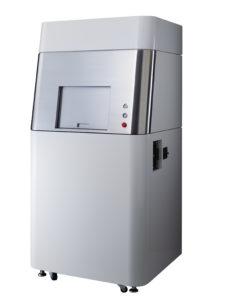 Los Angeles, California, May 25th, 2022 – Kataoka Corporation (Kyoto, Japan) and Kataoka-SS America Corporation (Carson, CA) have developed the CPD-017, a cell processing platform that uses cutting edge laser and AI technology to purify adherent iPSC cultures.
The CPD-017 uses a platform of integrated technologies to process iPSC samples; built-in phase contrast and fluorescence microscopes to image samples, a tailored, machine-learning AI model to process the images and identify spontaneously differentiated cells, and laser treatment to target discrepant cells with minimal stress to the surrounding environment.
The CPD-017 is now available for purchase – Kataoka Corporation is pleased to announce its first US-based customer, the Cedars-Sinai Medical Center Biomanufacturing Center, a division of the Board of Governors Regenerative Medicine Institute.
More information about Kataoka Corporation and the CPD-017 can be found at https://www.kataoka-ss.co.jp/en/. Requests for further product and sales-related information can be submitted to salesusa@kataoka-ss.co.jp, or through the inquiries form on the website.
About Kataoka Corporation
Kataoka Corporation, headquartered in Kyoto, Japan, with U.S. offices in Carson, CA and Reno, NV, is a leader in precision laser technology, and has applications in various niches including charge-discharge battery inspection systems, and Life Sciences in addition to laser drilling and welding machines.